Our Top 4 Services
Concrete Services we offer at Stabil Solutions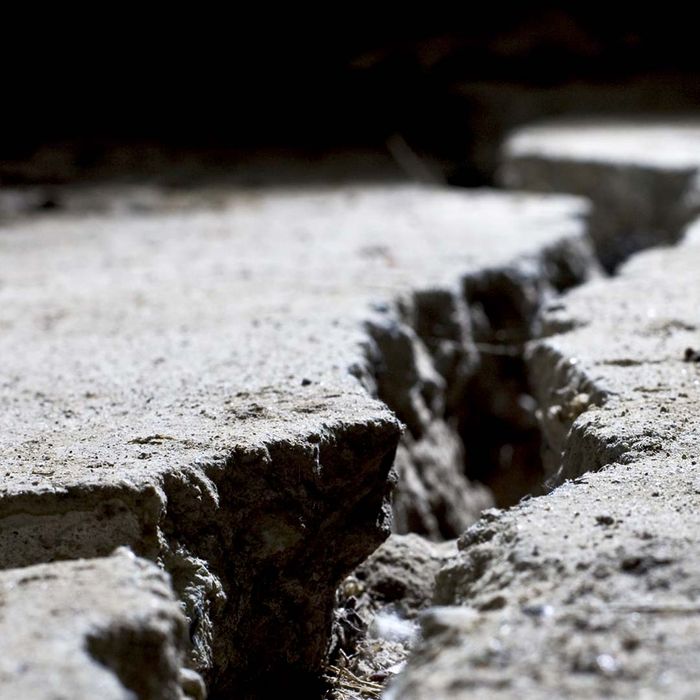 Concrete Repair
Just as the human body needs to be maintained, concrete also needs ongoing maintenance. Stress and strain can do a number on your concrete structure. Several factors such as corrosion, structural damage, water infiltration, seismic activity, chemical degradation, and mechanical attack can contribute to the deterioration of concrete over time. With our many years of experience at Stabil Solutions, we'll help you restore and rehabilitate your concrete structures.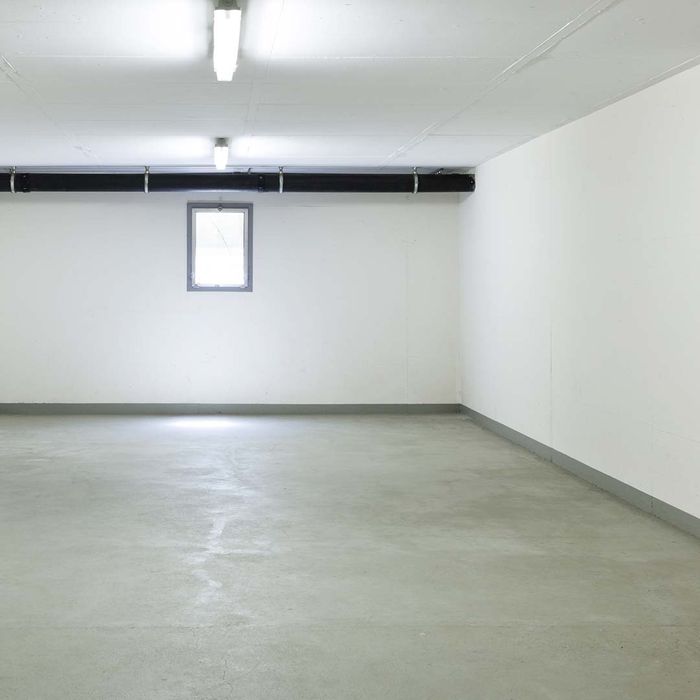 Concrete Raising
A concrete slab can be restored to its original position by filling the ground underneath it through concrete lifting. Lifting and leveling concrete slabs cost less than replacing the slab entirely. At Stanbil Solutions, we raise concrete structures through cutting-edge foam polymer and standard mudjacking techniques. We'll provide you with the best concrete raising services that will give you long-lasting results because we have the knowledge and experience needed to get your job done properly.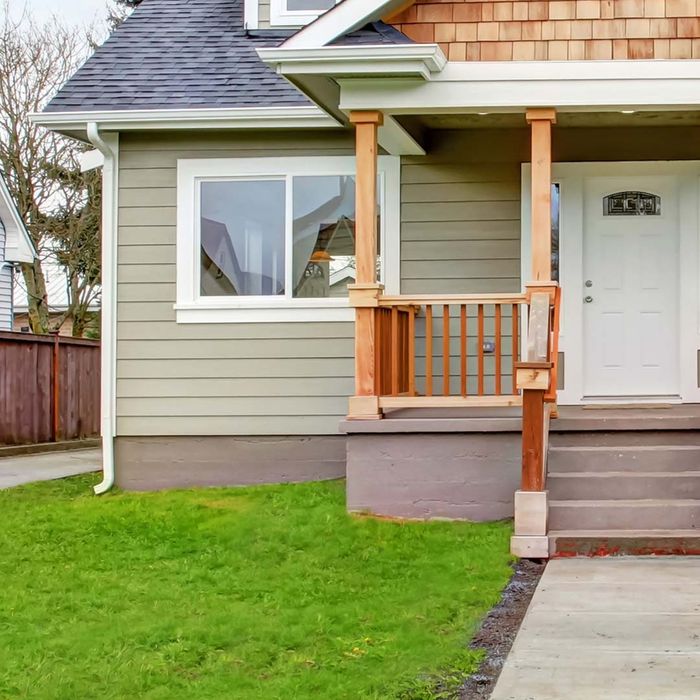 Sunken Concrete Repair
A concrete slab can sink due to poor construction or water intrusion or a combination of factors. A sunken concrete problem can appear around the perimeter of your foundation. It is important to take care of your sunken slabs as they can create a variety of safety and drainage problems. You can talk to us today about the best way to deal with sunken slabs and other related issues.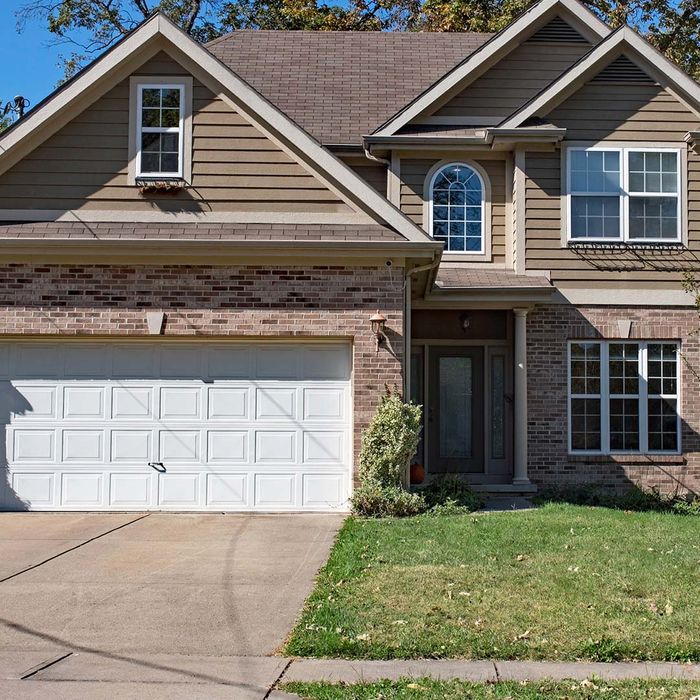 Driveway leveling
Your driveway is an important part of your property as it is highly used. It can be unsafe if it is not leveled. If portions of your driveway are uneven and sunken, you do not need to fret about it. We can make your driveway leveled and safe for use again through our concrete leveling services.
If you need any of these services in Chestertown, MD, and surrounding areas, don't hesitate to get in touch with us. Our experienced professionals will come to you and deliver quality services to get your concrete structure back in great shape. Contact us now to experience professionalism with long-lasting results.