4 Reasons to Partner with Stabil Solutions
Top reasons why we are the best partner for your next concrete project
For over two decades, we have been serving Chestertown, MD, and surrounding areas with our excellent concrete lifting and leveling services. Your satisfaction is always a priority here are some of the reasons why we think you should partner with us on your next concrete project.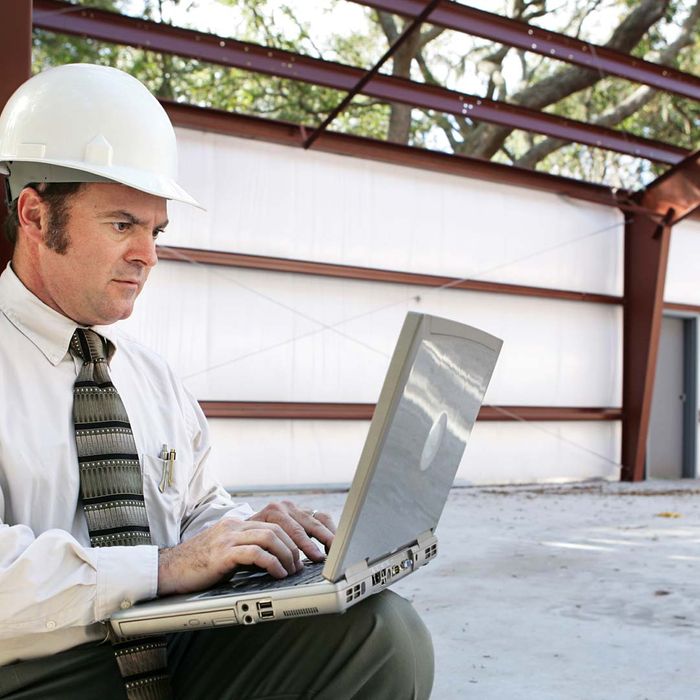 Free Estimates and Inspections
We understand that every consultation does not have to be a commitment which is why we don't charge you to tell you the state of your structure. We offer free no-obligation estimates and inspections to all our customers. Our experts will come down to your location to inspect your project and to give you an estimate of how much the project will cost.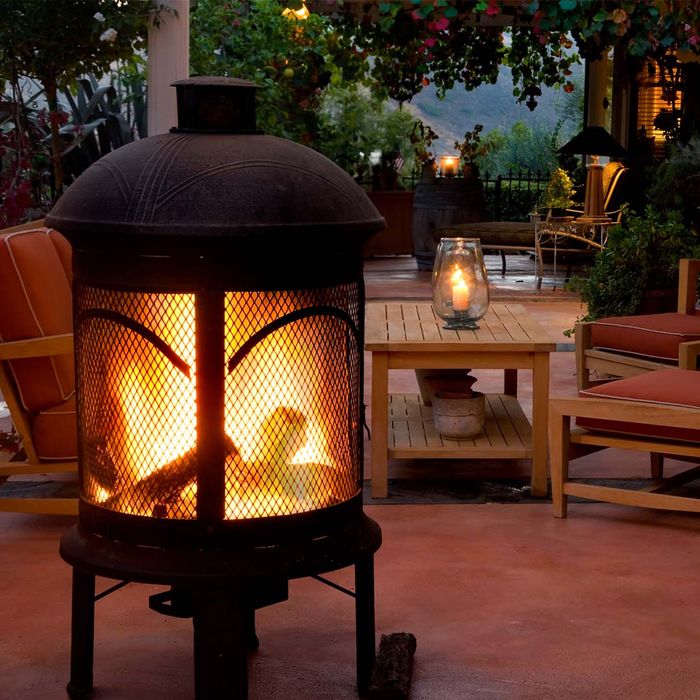 Quick and Reliable Services
If you want your project executed efficiently and within the set time frame, then hiring Stabil Solutions is your premier choice! We have all the equipment and personnel needed to complete your project within the stipulated time. Once the terms of our contract have been agreed, we'll get to work immediately and your project will be completed in no time.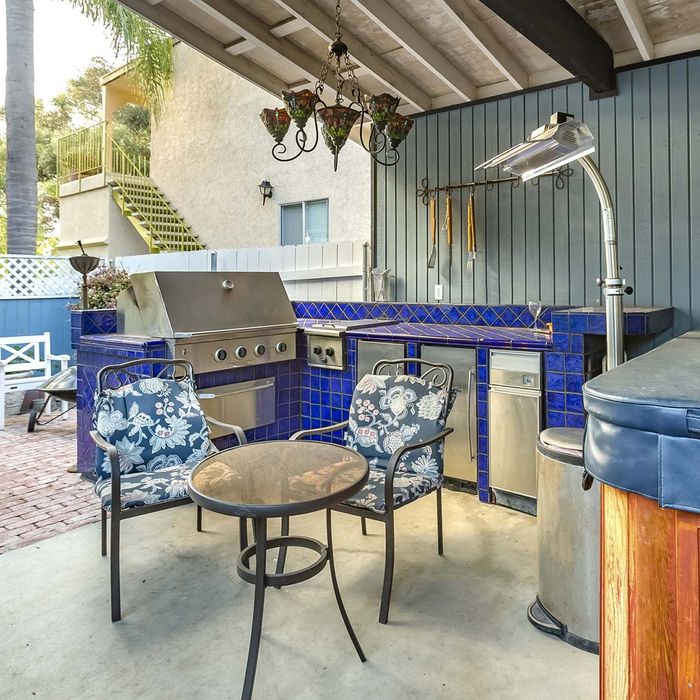 Expert Workmanship
Our expert workmanship has given us a unique reputation among our commercial and residential customers in Chestertown, MD and surrounding cities. Stabil Solutions can handle your concrete restoration, concrete repair, and other related concrete projects competently. We have specialized tools that we use to fix, repair, and build concrete works and carry out cement repair services.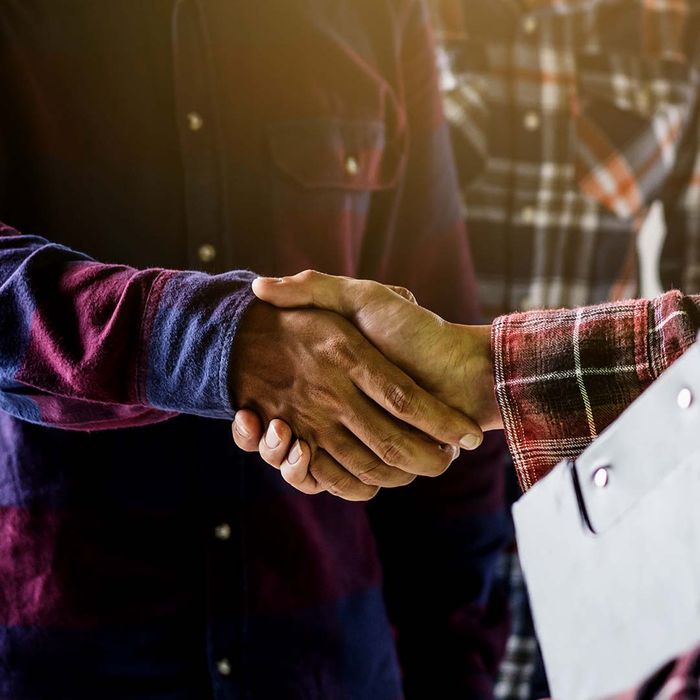 A Long Term Partner
One thing you enjoy when you work with a professional concrete leveling company like Stabil Solutions is that you get a long-term partner that can provide ongoing service to you when you need it. We stand behind every project we work on and can return at any time at your request to ensure the longevity of your finished product.