4 Reasons to Finance Your Next Concrete Project
Why you should get finance for your concrete project
Carrying out a concrete renovation or concrete repairs can be complicated. One on hand, you have to make a decision on whether to carry out the project or not. Then there's the question of how to get funding for it. Not having enough to pay for the upfront cost of your concrete renovation project can cause delays. But why waste precious time when you can simply get help to finance your next project? Here are some reasons why financing your next concrete project with Stabil Solutions is a great idea!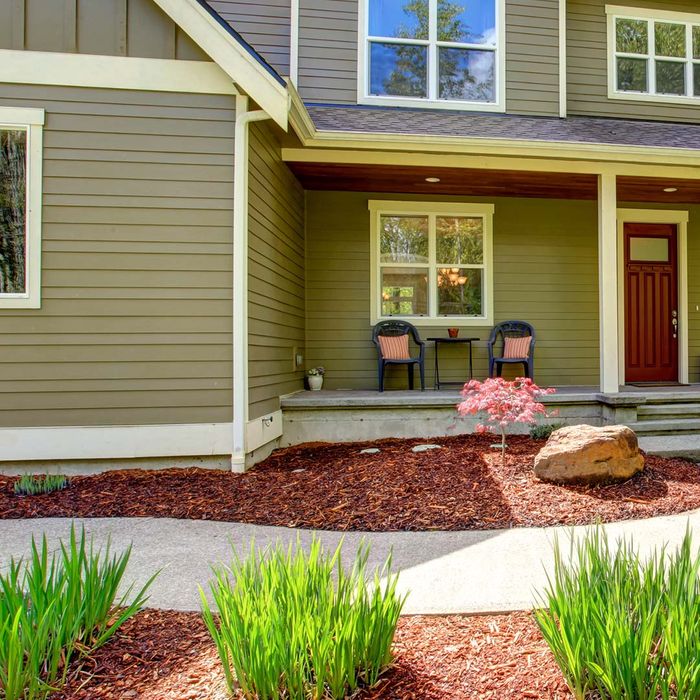 100% Financing
With 100% financing, you don't need to have a single dime before you carry out a concrete repair or concrete renovation project. We understand the urgency of foundation problems and other renovation emergencies. This is why we assist homeowners by helping them get 100% financing for their next concrete project. This way even if you cannot afford the upfront cost, your repair can still be carried out so your home is safe and stable as soon as possible!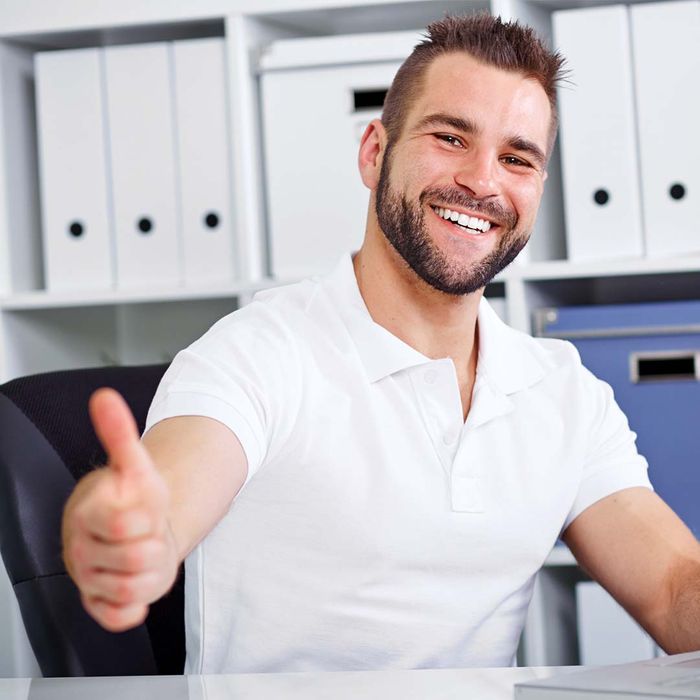 Quick, 30 Second Approvals
Getting financing for your next project is a lot simpler with our help. The approval process has been optimized to be as convenient as possible. You will get approval within moments of your application so your project can get started without delay.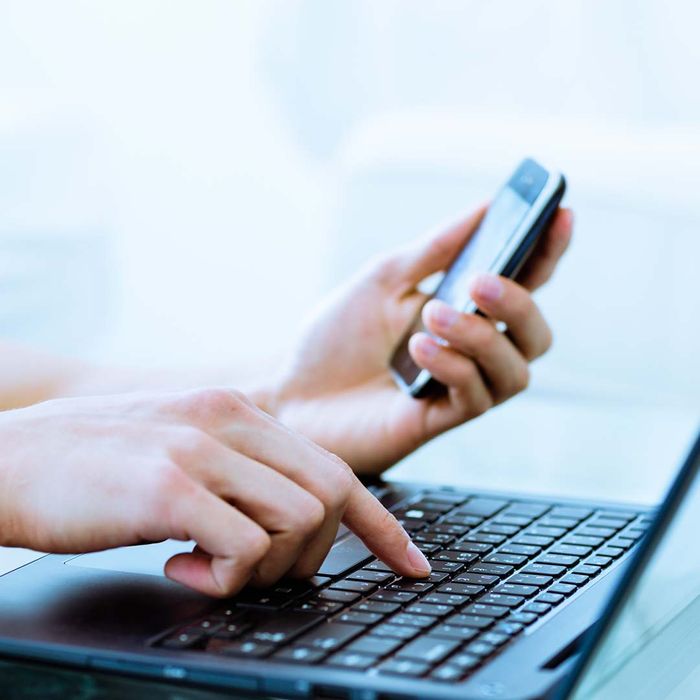 0% Programs & Loans
With our help, you don't have to be discouraged by abnormally high-interest rates on your concrete project financing. We offer financing programs and loans with as low as 0% interest. Contact us now to speak to an expert and get an offer.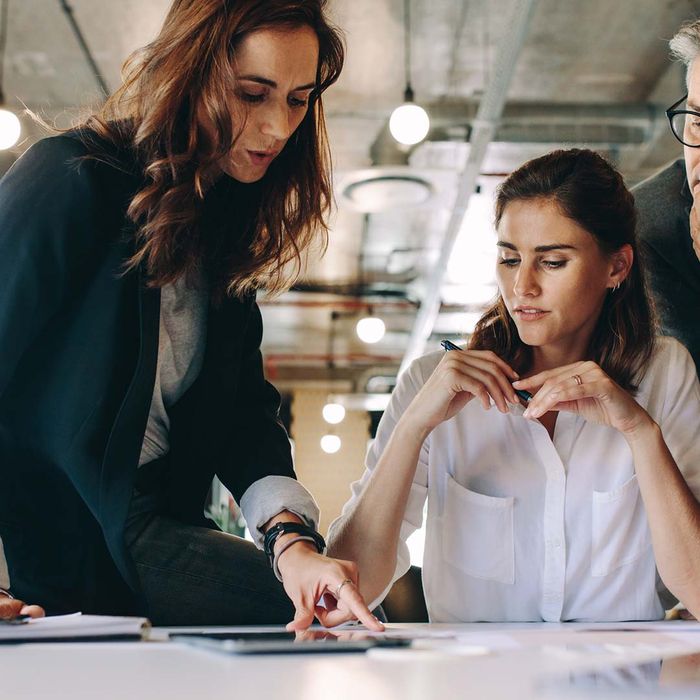 Loan Calculations
Our loan calculations are straightforward and transparent. We will sit with you to discuss the details of your project and assist you with the necessary loan calculations. This way, you'll have a clear idea of what to expect, your repayment plan, and other details of your loan.
At Stabil Solutions, we offer a broad range of concrete renovation and concrete repair services for homes and businesses in Chestertown, MD. In addition to our quality concrete services, our concrete leveling company can also assist you with getting financing for your project. We are here for you. Call today to schedule an inspection and discuss the details of your concrete project.